We are not JUST photographers
We do not just take "pictures" and we are not "just" photographers. The cameras, the lights, the equipment and the computers are nothing more than tools to make a VISION come to life. Life is art, our artists will help YOUR vision come to life.
---
PHIL WHITE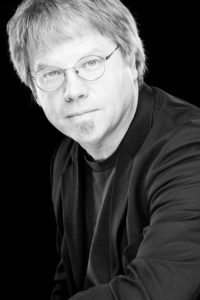 Award winning Master Photographer, Phil White, blends years of experience and technical knowledge with passion to create and capture life's precious memories.  A Certified Professional Photographer, his intrinsic appreciation for every person's individuality and story allows him to connect on a deeper level with each client. He strives to provide the best experience for everyone, shining light on the unique beauty in every soul.  His 30+ years of experience have taught him the desire common to each person… the desire to be know and be known.
---
KELLY ZIMMERMAN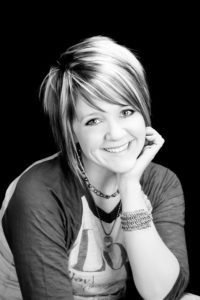 Nationally award winning photographer Kelly Zimmerman, founder of Cherished Images Fine Art Portrait Photography, has worked since 1999 to perfect her love of the art and always strives to be more of an artist than a photographer. With a strong sense of fashion and desire to create outside of the box, Kelly knows how to connect with people, compose for visual interest and efficiently help others achieve their objective. Always seeking new inspiration, her portfolio is ever evolving and is continually being refined to be as diverse as her imagination.
---
Let's go create, whatever that may mean to you.
---
CsiPhotoDesign teams with a number of different hairstylists and makeup artists to complete your one of a kind experience and make you look and feel your best. Some sessions include personalized styling to make you shine.
All artists stay up to date with current evolving industry trends while not abandoning classically trained technique and knowledge. Personality… you're born with.  Experience… the one thing that you just can't teach.  Style… infused by the muse in front of the camera, is what separates any ole' photographer from a true artist.
Book Now