Full Service Photography & Portrait Studio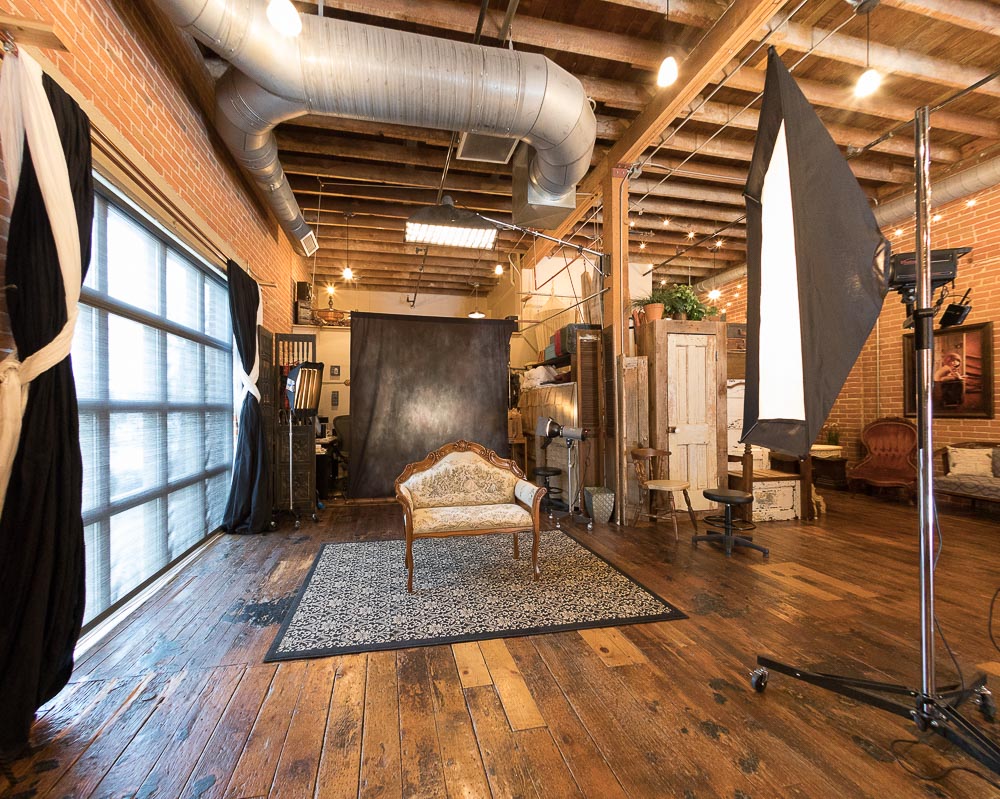 The 8th Street Studio is conveniently located in Downtown Boise.
CsiPhotoDesign and Cherished Images Fine Art Portrait Photography are located inside one of the Northwest's best professional full service photography studios, The 8th Street Studio.  The large urban loft styled studio space is sizable, convenient and climate controlled for all times of the year making it well suited for everything from family portraits, to newborns, high school seniors and commercial applications.
With beautifully distressed wood floors, exposed brick walls, and open beams it's easy to see how both atmosphere and innovation fuse so well together. Offering natural light, studio strobes, multiple shooting bays, an extensive selection of backdrops and props and lighting for any project, we are outfitted to create for YOU!  Contact us to find out how we can best serve you or your business.
Want to Learn More? Send a message with any questions, and we will respond as soon as possible. Thanks!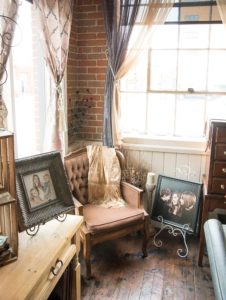 Our preview room is state of the art, including samples of the sizes and finishes offered to make your decisions easier.
We use state of the art software during your portrait reveal session that allows you to see your images on your wall- taking all the guess work out of the ordering process!
By previewing your pictures on your wall before ordering, you are assured an amazing finished product and an appropriately sized print or wall grouping.  We also offer in-home consultations and hanging service to make sure you are pleased with your experience from start to finish and every step in between.
Using our downtown urban location and easy access to the Greenbelt and walking paths we are sure to find a location that speaks to you and compliments your style within easy walking distance of the studio, allowing potential for the variety you crave! All sessions are completely customized to make sure your pictures are unique and don't look like everyone else's.  No cookie cutters here!
Schedule an appointment in our comfortable consultation area where we will interactively listen to YOUR needs and desires for your personal photography experience. Call the studio at 208-331-2287 to book your appointment.